Our People
A business such as ours is built on the reputation and integrity of its people:
Martin Andrews DipPFS - Managing Partner/Adviser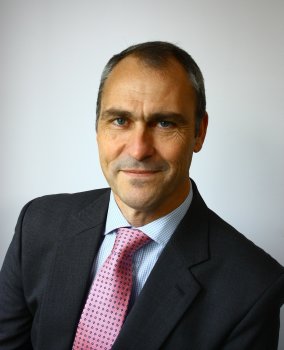 Martin is married to Andrea with two boys, Edward & Toby. They attend Trinity Baptist Church, Bexleyheath. Martin has been an Independent Financial Adviser since 1986. Having worked for several other organisations, he established his own advisory firm in 1996. The firm he established was continued and strengthened in 2010 when he joined forces with Gary Wilson to establish AW Financial Management LLP. Gary retired from the firm in November 2012.
In terms of interests, Martin thoroughly enjoys all sport, even a bit of running now and then, but most often practices his golf. He is a Trustee of CRIBS (Christian Resources in Bexley Schools). At weekends and on summer evenings Martin can often be found working in the extensive grounds of the old Victorian house the family share with Martin's parents.
Martin's Christian life story can be found by clicking here
Testimonies from Martin's clients can be found by clicking here
Jon French DipPFS BA (Hons) - Partner/Adviser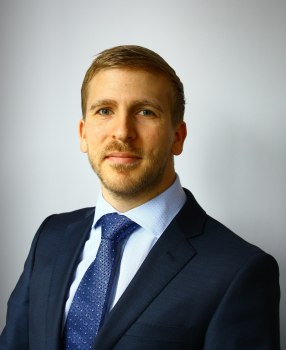 Jon joined the firm in November 2010 and became a registered Independent Financial Adviser and Partner in the firm on 1st July 2013. He has obtained the Diploma in Regulated Financial Planning and is a Long Term Care and Pension Transfer specialist.
Jon is married to Helen and has a young son called David. They live in Bexleyheath and are heavily involved in the work of Trinity Baptist Church, Bexleyheath where Jon is responsible for a team of 20+ musicians and singers who form the regular Trinity Band for Sunday morning worship.
Music has always been a passion of Jon's but he also enjoys bird watching, walking and spending time with his family. He is also a keen sports fan.
Testimonies from Jon's clients can be found by clicking here
Sean Knights Chartered MCSI, Chartered Wealth Manager, DipPFS - Partner/Adviser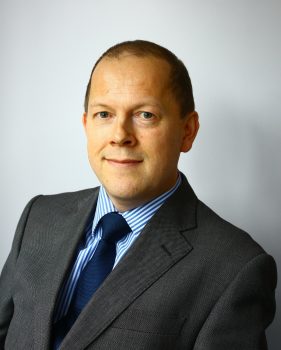 Having intended to stay for only two or three, Sean spent nearly 31 years in the west end of London with one of the UK's leading private banks – latterly as a Wealth Manager assisting successful entrepreneurs in realising their personal financial goals.
As well as building many strong client relationships during that time, he was professionally accredited as a Chartered Wealth Manager by the Chartered Institute of Securities and Investments having attained their Certificate in Private Client Investment Advice & Management (PCIAM) with merit. Prior to attaining this Level 6 qualification, he was awarded by the Chartered Insurance Institute their Diploma in Financial Planning (DipPFS).
He was invited to join AW Financial Management in November 2016 after a short break from work and is relishing this change of direction, being part of the new team and also the much shorter commute!

Sean lives in Sidcup with his wife, Debra, 12 year old daughter and five pets. As well as spending time with them, he also enjoys a diverse range of sport, music and food – the latter both consuming and preparing! Together with his family, Sean also attends Trinity Baptist Church, Bexleyheath.
Nicola Henderson - Administrator
It is impossible to say how old Nicola is! Nicola is married to Andrew and they have two boys. Nicola has worked with Martin since September 2001 - her first job after taking a career break to look after the family. Hobbies include keeping fit, socialising with friends and shopping!
Edward Andrews - Trainee Paraplanner
Edward joined the firm in November 2012. Edward is a keen follower of Chelsea Football Club and enjoys Golf and general socialising.

Jack Barratt BSc (Hons) - Trainee Paraplanner
Jack joined us in October 2017 having graduated from the University of Bristol with a degree in Economics. Jack has a passion for football (in particular Leicester City) and enjoys regularly visiting the the gym to keep fit.
Diran Fernando BA (Hons) - Trainee Paraplanner
Diran graduated from London Metropolitan University with a degree in Accounting & Finance in 2005, and after beginning his career in West London, moved into the local area and got married to his wife, Naomi, in 2016. Diran joined us in November 2018, and in his spare time enjoys spending time with family and friends, weekends away, long walks in the countryside and trying different types of food. Diran is a fan of sports in general, but especially enjoys both international football and rugby.